dutchess
k
i
d
s
So, why dutchess kids? The short answer is – we've been Dutchess County Gymnastics Center for more than 40 years. The community knows us for gymnastics and we are still as passionate about the sport as ever. However, we've also expanded – and in addition to our Preschool Program, Recreational Gymnastics Program, and our Team Revolutions gymnastics teams, we now have Recreational Cheer classes, Revolutions All Stars cheer teams, a rapidly growing Ninja Program and we host many Skills Clinics, Birthday Parties, School Day off Camps, Summer Camps and so much more!
Welcome to the Hudson Valley's Gymnastics Cheer and Ninja Headquarters!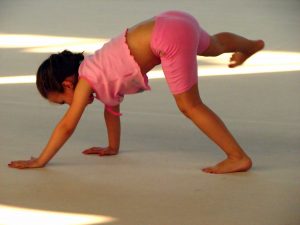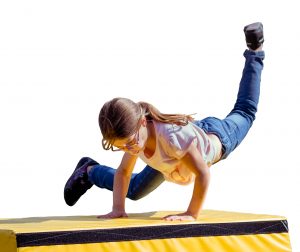 Fitness by the bay. – This water inspired fitness class is sure to amaze!
May 6, 2015
Eating right for a fit body. – A helpful seminar on healthy fitness and eating right for the whole family.
June 23, 2015
Get the perfect beach body. – An all-day event that will get you beach ready just in time for the summer.
July 22, 2015